enter the unknown
LEARN MORE ABOUT WHO WE ARE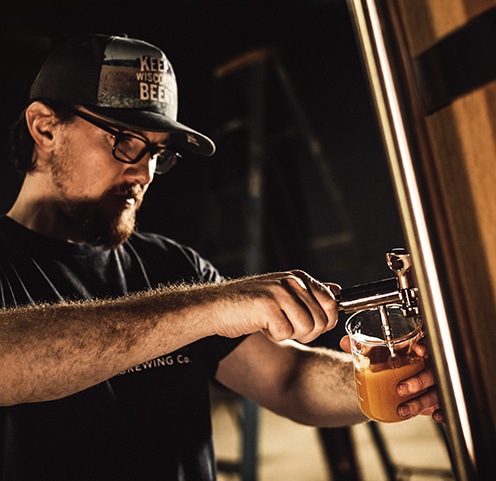 True Anomaly is a brewery for people who do things differently, a launchpad for fermented exploration.
We believe dedication, experimentation, and calculated risks can take you further. We seek to fill in the edges of the map with bold flavors and ingredients, exploring new depths of flavor when striking out in a new direction.
Taking risks is part of our DNA. We don't take them just to say we did. We take them because of the result — bold brews we're proud to share with fellow adventure-seekers. #DrinkBoldly
It's a twist on a familiar narrative: four guys start out in a garage with some brewing equipment and a dream — and after hundreds of test batches, learn to hone their craft. Though, this group may have a bit of a leg up, coming from a background as being former rocket scientists, space-suit developers, and mission managers. What started in the garage has grown into True Anomaly and our lineup of out-of-this-world beer recipes.
Inspired by a shared fascination with science, outer space, and the energy, history, and all-around awesomeness that is Houston, Texas, we set out to brew beers that are original, delicious, and just a little (or a lot) off the mean trajectory.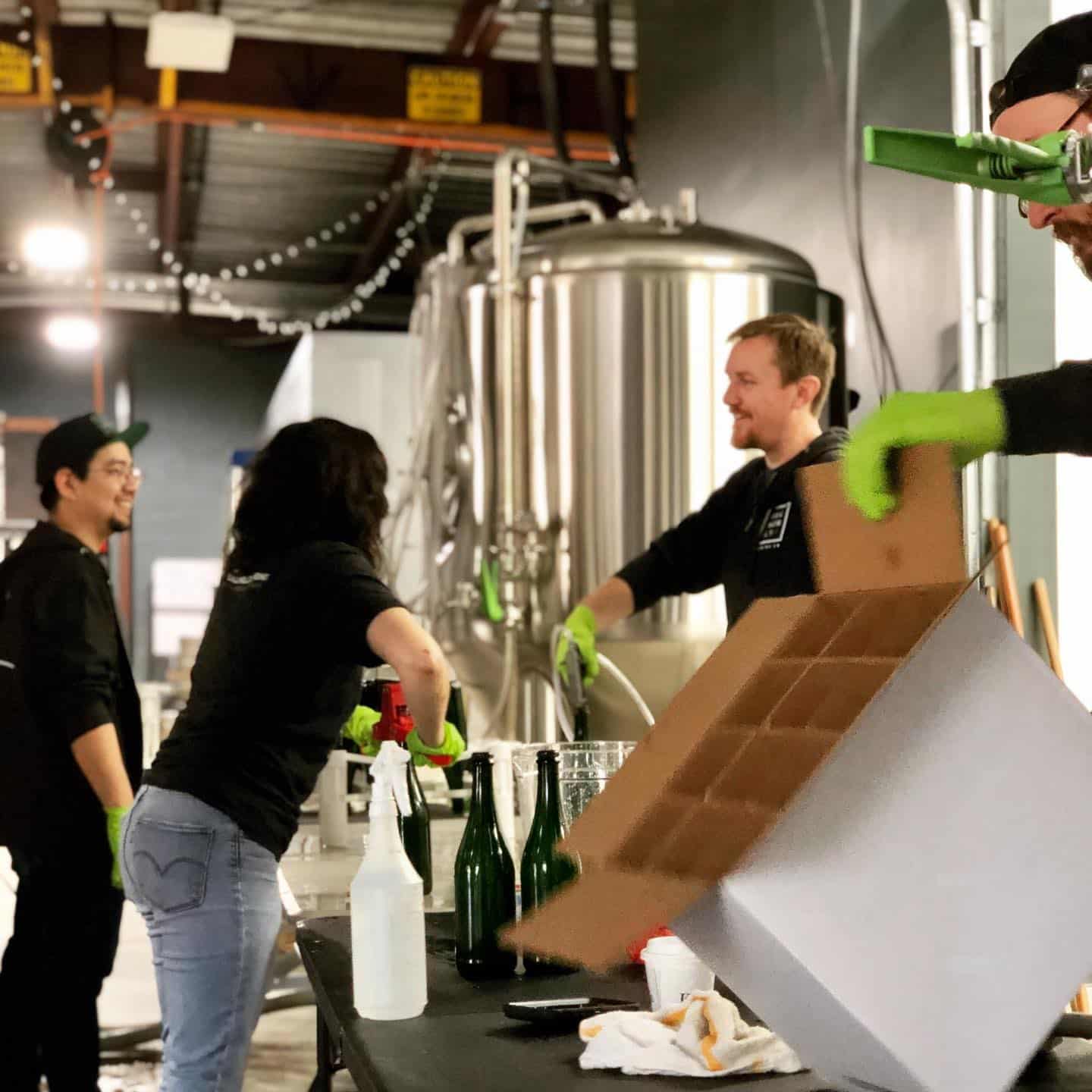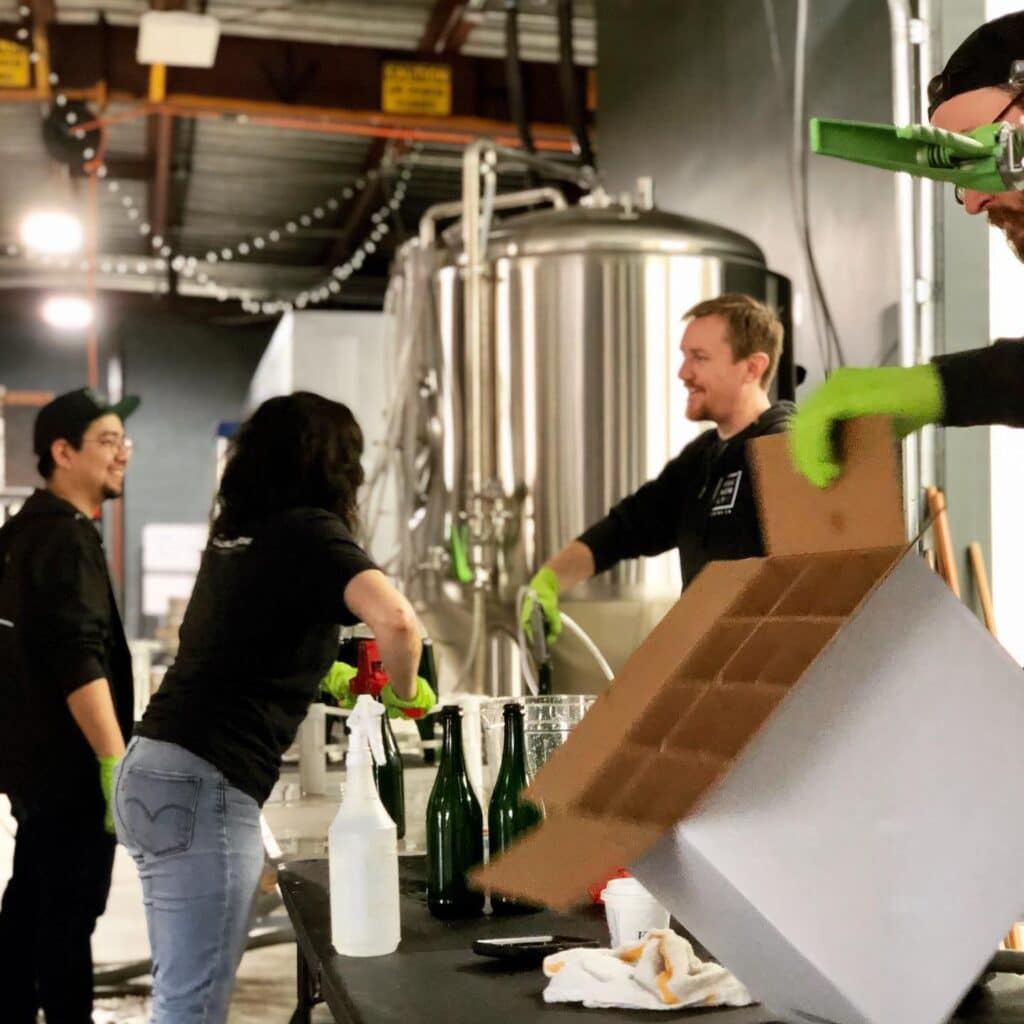 This error message is only visible to WordPress admins
There has been a problem with your Instagram Feed.